Art is access
Art is empathy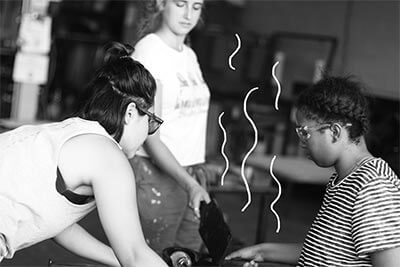 Art is growth
Art equalizes us
Firebird Community Arts empowers and connects people through the healing practice of glassblowing and ceramics.
We serve those who have been impacted by structural or individual trauma, including violently-injured youth, veterans, formerly-incarcerated individuals, undocumented and immigrant populations and Chicago Public School students on the South and West sides.
More about us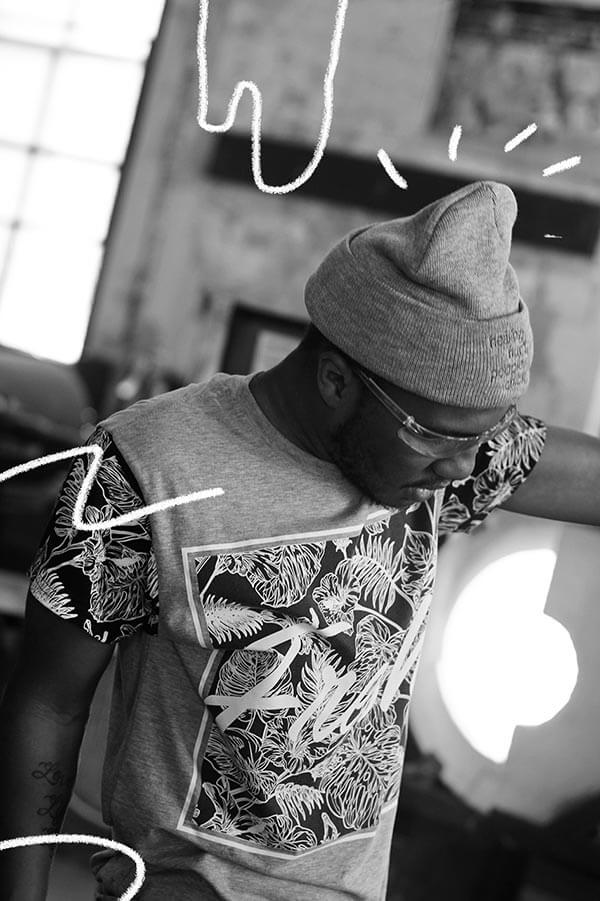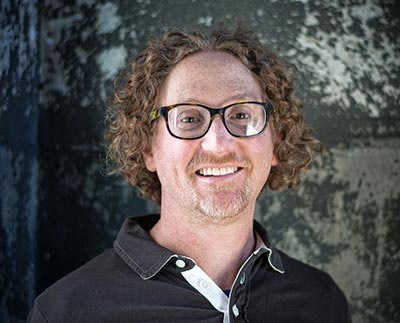 Firebird artists will create 38 pieces, one for each person who lost their life in the Chicago Race Riots of 1919.
See more news